LIMITED TIME - WE'LL PAY YOUR SHIPPING WORLDWIDE 🌎
🇺🇸 To our usa customers 🇺🇸for limited time
we offer premium shipping (2-5 days) for free!

World's First Microscope Camera
MICROXPRO™ is rated by thousands as the #1 and unique Microscope Camera.

Take a photo and record videos in stunning 1080p quality with 8 LED lights built in.


It allows you to see even the smallest of details (1000x Zoom), in High Resolution.

MICROXPRO™ is very easy to use, simply plug it in with our multi-function adapter.


It works on iOS, Android, Tablets, Mac and Windows. It works on all operating systems.

Microscope
In a Pro Camera
MICROXPRO™
Melting.
Burning.
FULMINAXPRO™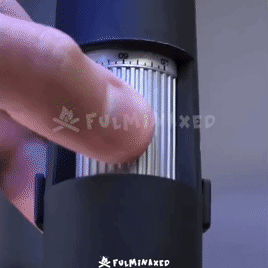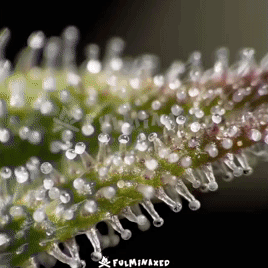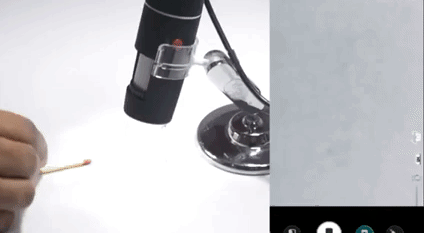 World's First Microscope Camera

We've built a strict quality control system to make sure all parts are perfectly in perfomance.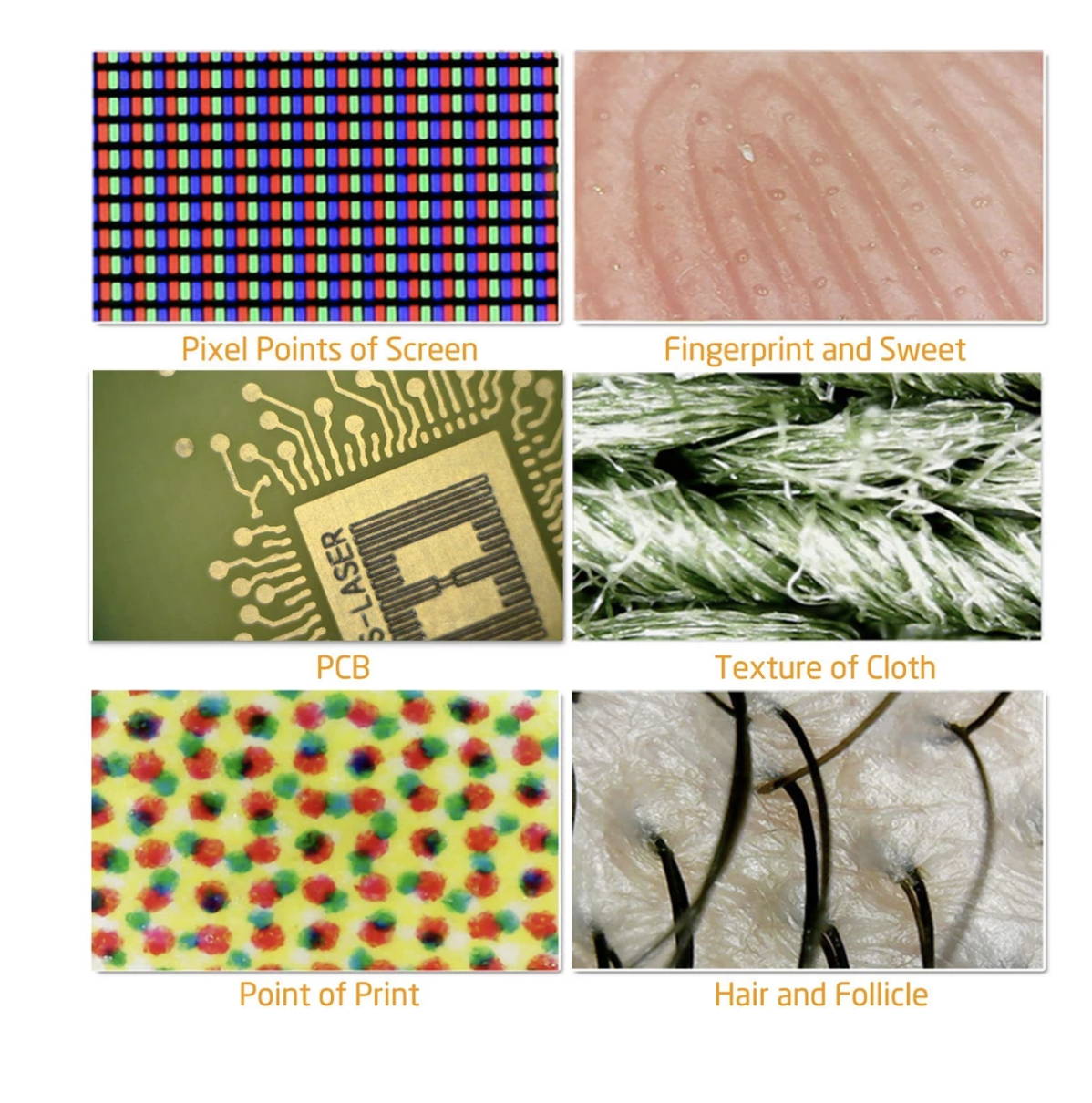 Machined from BEST Quality Materials, the MICROXPRO™ lets you experience the thrill and discovery of a whole Microscopic World. Details like skin pores, individual strands of cotton or even the fine scratches on a collectible coin that would be impossible to detect with the naked eye. Appy to jewelry, coin, stamp, electronics, skin & hair, print industrial inspection, laboratory research, medical analysis and biological inspection. Magnify objects up to 1000 times of their original size and uses a dynamic image sensor and 8 super bright white LED lights for creating detailed images as you've never seen before.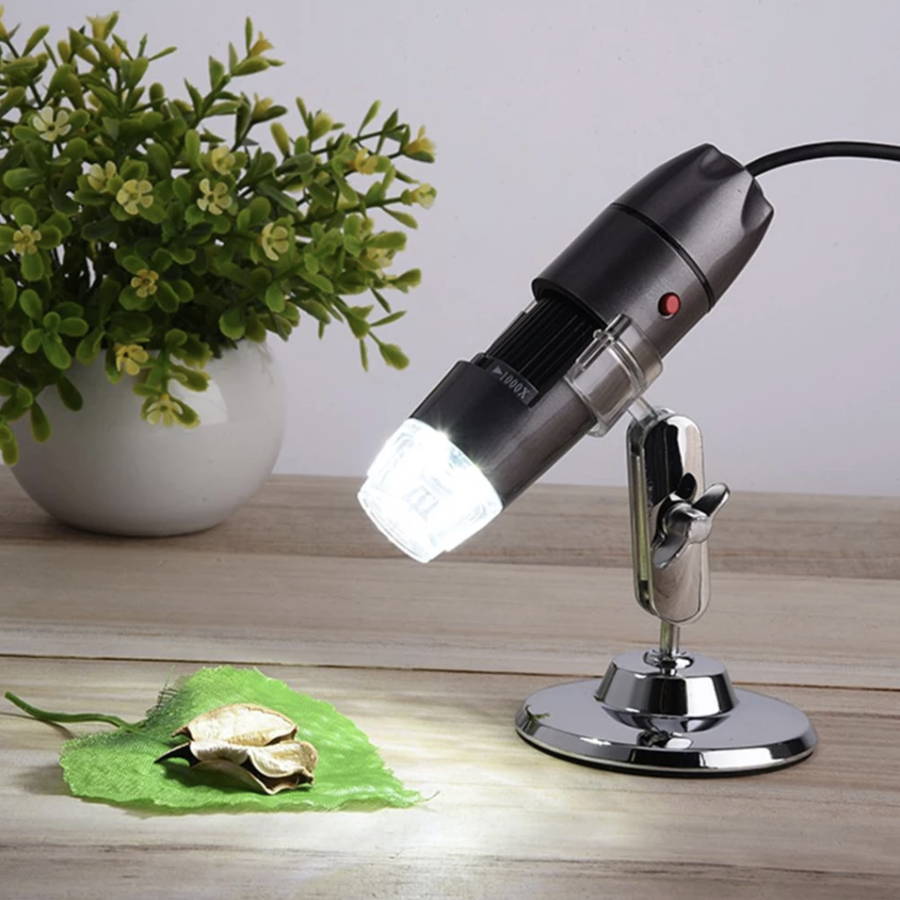 Our software allows you to snap photos on the go while analyzing objects under the microscope, or you can use mouse or camera tap button on your computer or smartphone device to avoid disrupting your image. We use dynamic image sensors wich keep steady allowing you get an in depth 30 frames per second. The camera comes with a stabilizing stand (Articulated Stand) to allows you to focus easily on the desired location of what you are analyzing. Each MICROXPRO™ includes a Articulated Base™ and USB Multi-Function Adapter.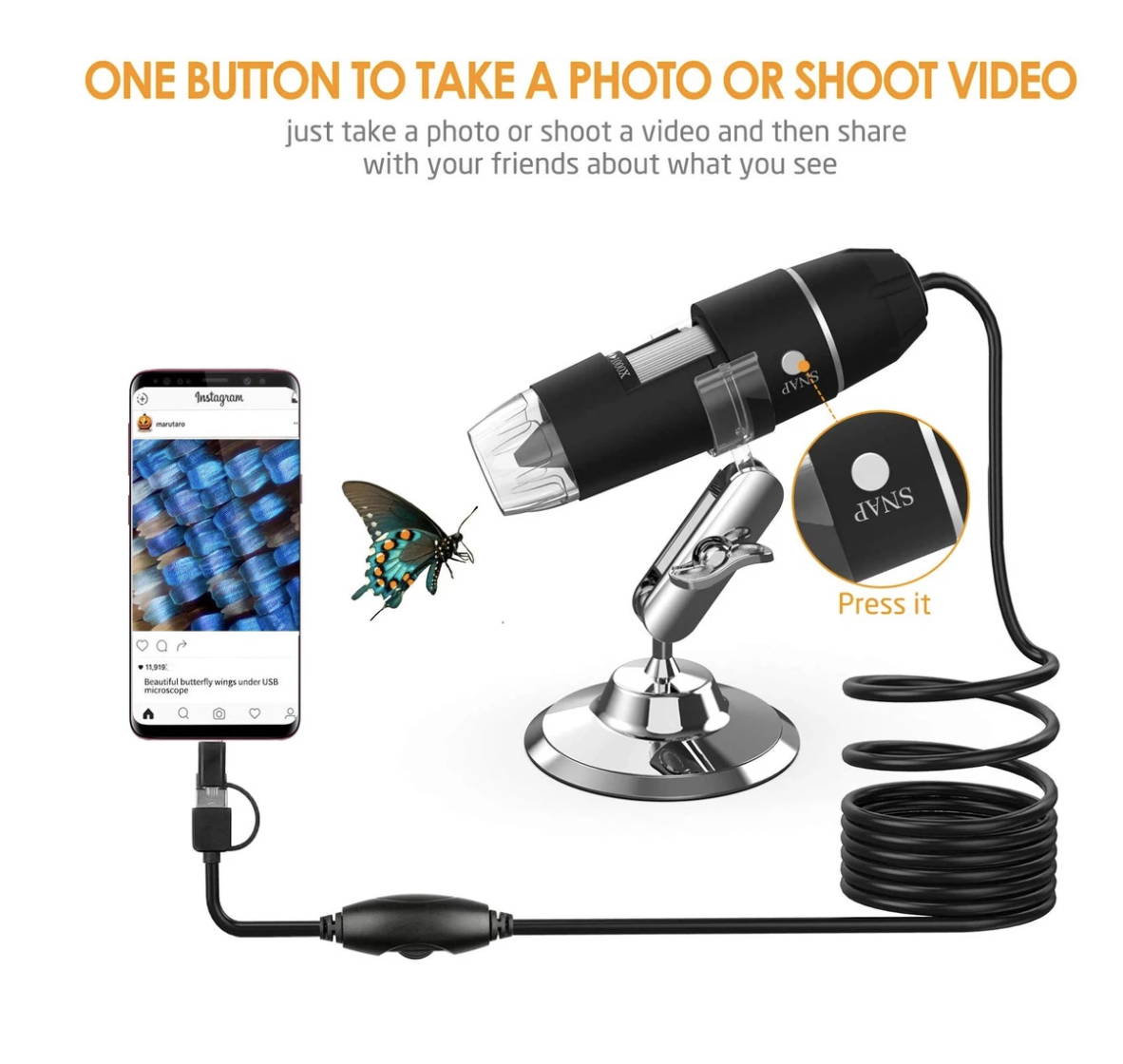 We guarantee delivery to every country in the world or your money back. We guarantee your MICROXPRO™ will be free from defects for a full year from the date of receipt. We guarantee a 30-day Money Back Return Policy (FULMINAXED Guarantee).
1x USB Multi-Function Adapter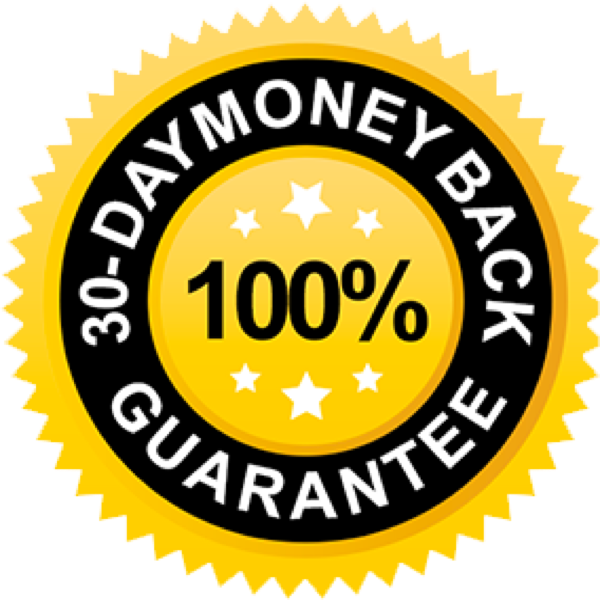 Our commitment will always be to give you a unique and unparalleled experience, and we want you to share our confidence! That's why we back every sale with a 30-day money back guarantee.

If you don't like the product, if it just doesn't work for you, return it. Within 30 days of receipt, products purchased from us may be returned for any reason.

Do you ship internationally?

Yes, we ship worldwide.
How do I track my package?
You can check on the status of your order at any time by going to the following link: Order Status. You can also reach out to our customer support desk at support@fulminaxed.com to ask questions anytime.
How long does it take for an order to arrive.
Once shipped with Premium Shipping, your order will arrive within 5 to 8 days for United States, Canada, Australia and United Kingdom, other countries can take 8 to 10 days, depending on how fast customs clearances takes place and due to having multiple warehouses overseas. You'll receive an email confirmation once your order has shipped. Feel free to email us to check on your order status. We're happy to help.
"This is the first digital camera with such an impressive zoom, it is a microscope! Seeing things 1000 times more closely is crazy, believe me it is an excellent purchase you will not regret it, now I do not leave this camera and take it everywhere, when I show people what they can do they cannot believe it."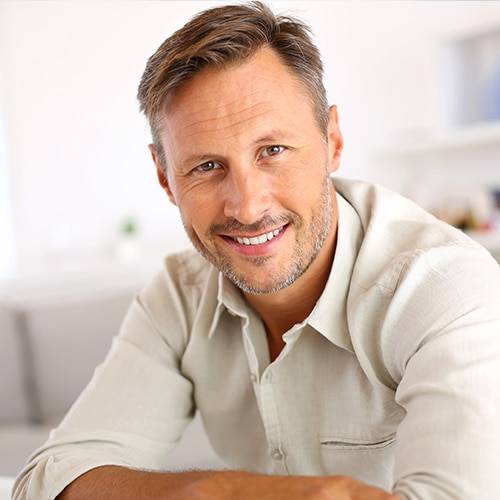 "I bought it just for what the video showed, and the truth is that I was impressed, I made some crazy shots in this camera that I had never done in another before, I have many professional cameras because I am a photographer but the world is Microscopic is another thing, to see in a simple flannel is crazy, you see all the threads and their unions, is something you should try if or if."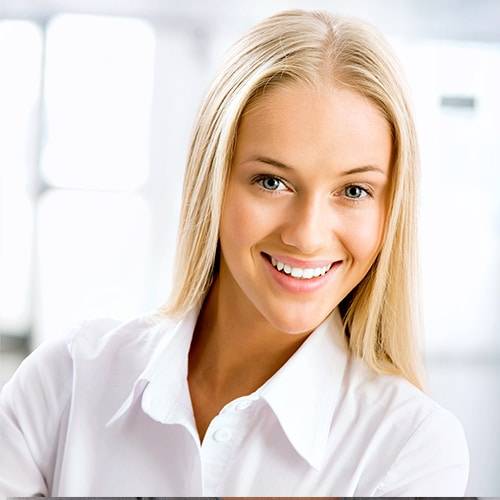 "It seemed like a good gift for my son to explore the microscopic world and make material for his YouTube channel, because the people of his channel have loved it and he has not stopped making videos of EVERYTHING that goes through his new Microscopic camera, is that the shots are very impressive, whatever approaches you will encounter something you have never seen!"